Agriculture on the Web
Stackyard is an on-line farming magazine bringing news, views and comment. Links to farming related web sites worldwide - cattle associations, sheep societies, pedigree livestock registries, pig farms, llama and alpaca breeders, auction marts, farm machinery, ranch realtors and rural estate agents.
Vega - The Worlds Most Productive Cow
The world's most productive cow - A farm on Öland Sweden may have witnessed the most productive cow the world has ever seen.
---
Solway Recycling Introduce New Hay Savers
Save your hay, time and effort when feeding sheep or horses, inside or out, with the new 'Hay Savers' from Solway Recycling of Dumfries.
---
Booths take BFL Championship for the Fourth Time
Skipton Auction Mart's first registered sheep breed show and sale of 2015, the annual fixture for Blue Faced Leicester females, saw championship honours fall for an unprecedented fourth year in succession to the prolific Smearsett flock.
---
Monitoring Technology to be Incorporated in Ovalert
SCR Engineers Ltd have announced that SCR Cow Intelligence solutions for Heat and Health monitoring will be available in the CRV Ovalert program.
---
T6 Drives Off for Quick Round of Seed Drilling
Perched 200 feet up on the cliffs of the south Wales coast, overlooking some of the UK's most beautiful shoreline, Pennard Golf Club describes itself perfectly as the "links in the sky".
---
UK Sheep Farmer of the Year to host NSA Highland Sheep
UK Sheep Farmer of the Year, John Scott, is hosting an open day on his farm in June to promote the sheep industry in the Highlands and Islands.
---
Crop Market Update from Gleadell
All markets continue to ease as the reality of ample supplies, reports of improved weather and general bearish fundamentals weigh on values.
---
Longtown Primestock Sale
The Cumberland & Dumfriesshire Farmers Mart plc had forward 19 cattle, 4,676 prime hoggs and 2,562 cast ewes & rams at their weekly sale at Longtown on Thursday 29th January 2015.
---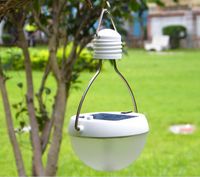 Agricultural Show Dates 2015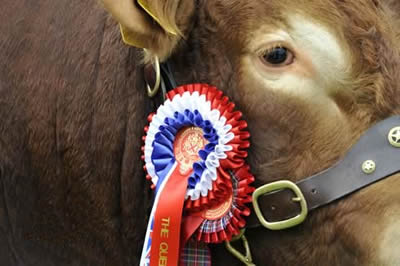 Our calendar of UK country life and farming showcase events features county shows, country fairs, rural shows, agricultural and countryside expositions. more...