Agriculture on the Web
Stackyard is an on-line farming magazine bringing news, views and comment. Links to farming related web sites worldwide - cattle associations, sheep societies, pig farms, llama and alpaca breeders, auction marts, farm machinery, property, rural estate agents.
Shared Outcome Approach is a Winner at Wemmergill
On Thursday 15th June a diverse group of stakeholders visited Wemmergill Estate to enjoy an informative day up on the moor and witness a variety of moorland management techniques in action.
---
Critical Shortage of Seasonal Farm Workers
Numbers of seasonal workers coming to work on British farms have dropped 17%, leaving some businesses critically short of people to harvest fruit and veg, a new survey by the NFU shows.
---
New OSR Herbicide Fills the Gap
Adama has launched a new and unique contact herbicide for use as an early season post-emergence treatment against a range of key weed threats in oilseed rape.
---
Volac Eco Automatic Feeder on Display
Fed up trying to feed orphan lambs with bottles and buckets when more than busy lambing sheep?
---
Four Showground Businesses Shortlisted for Awards
The Yorkshire Agricultural Society is celebrating after four of its businesses have been shortlisted for the prestigious White Rose Tourism Awards.
---
Another Harehills Champion at Craven Dairy Auction
Sally Wellock, who runs the Harehills pedigree dairy herd at West House Farm, Oldfield, near Keighley, picked up her second Craven Dairy Auction championship of the year at the second June show at Skipton Auction Mart.
---
Agricultural Show Dates 2018
More 2018 Agricultural Show dates have been added.
---
Cereals Delivers Innovation to Farmers of the Future
Research and practical innovation will be the key to profitable farming post-Brexit, and the Cereals event had plenty of both on offer.
---
Securing Labour and Tackling the Post-CAP Landscape at Fruit Focus
Navigating the challenges posed by Brexit is something all producers are attempting to do, but it is easier said than done.
---
Women in Dairy Conference Line Up Announced
Insights into the current global milk market and accessing finance are just two of the topics at this year's Women in Dairy conference on 20th September at Sixways Stadium, Worcester.
---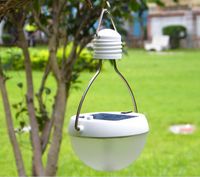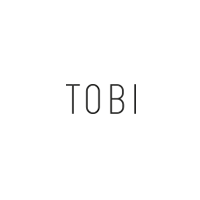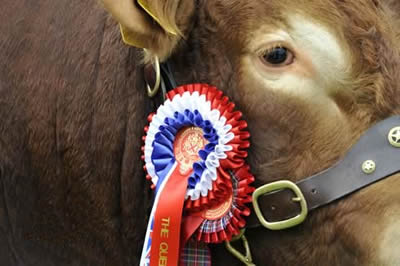 Our calendar of UK country life and farming showcase events features county shows, country fairs, rural shows, agricultural and countryside expositions. more...