Agriculture on the Web
Stackyard is an on-line farming magazine bringing news, views and comment. Links to farming related web sites worldwide - cattle associations, sheep societies, pedigree livestock registries, pig farms, llama and alpaca breeders, auction marts, farm machinery, ranch realtors and rural estate agents.
FarmWizard Founder Announces New Owners
The world's first cloud based livestock management system FarmWizard, which integrates a range of data sources to provide a simple user platform for the farmer in the beef, dairy and sheep sectors, has joined with Wheatsheaf Investments.
---
Funding for Farmers to Support Productivity
Next week sees the start of March and most probably the opening of the window for the new 2015 Countryside Productivity Scheme.
---
New Light Shed on Microbial Battleground
The soil around roots of plants such as barley – one of our most important crops - is a battleground where only certain bacteria can survive, suggests evidence gathered by a Scottish and German research team.
---
Bio Injection Contractor Solves Grower Problems
Bio injection specialist contractor and machinery manufacturer Target Set Technology Ltd provides a unique contracting service. The company also offers growers the opportunity to purchase their own injection machines.
---
Learn From The Past
Learn from the past to stop unintended consequences of environmental stewardship schemes says the National Sheep Association and Tenant Farmers Association.
---
Gleadell Crop Market Report
UK wheat prices have witnessed sharp losses over the week, pressured by further gains in sterling against the euro and the US dollar.
---
Longtown Primestock Sale
The Cumberland & Dumfriesshire Farmers Mart plc had forward 12 prime cattle, 5 young bulls, 11 OTM cattle, 5,026 prime hoggs and 3,965 cast ewes & rams at their weekly sale at Longtown on Thursday 26th February 2015.
---
Dairy Cow Drying Off Trial
Dairy cows dried off below the target condition score for calving of 2.5 to 3.0 often cannot regain enough condition over the eight weeks they are dry.
---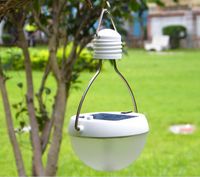 Agricultural Show Dates 2015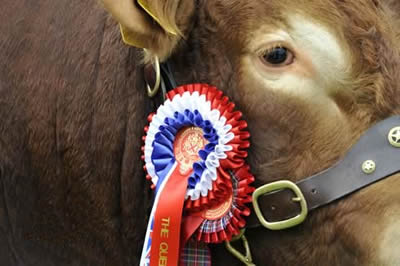 Our calendar of UK country life and farming showcase events features county shows, country fairs, rural shows, agricultural and countryside expositions. more...