Agriculture on the Web
Stackyard is an on-line farming magazine bringing news, views and comment. Links to farming related web sites worldwide - cattle associations, sheep societies, pedigree livestock registries, pig farms, llama and alpaca breeders, auction marts, farm machinery, ranch realtors and rural estate agents.
Introducing the New Holland Four Strawwalker
New Holland completed its TC combine range designed to deliver a dependable performance in varied crops and conditions, adding the new TC4.90 four strawwalker model.
---
Claas has the Right Mower Unit for Everyone
With the new MAX CUT cutterbar and a total of 28 new models ranging from linkage mounted units with a working width of 2.60m through to large-area mowers with working widths up to 9.10m and the option of swath groupers, CLAAS is entering a new mower unit dimension.
---
Whole-Genome Sequencing of Bulls
An international collaboration known as the 1000 bull genomes project aims to accelerate breeding for desired traits in beef and dairy cattle while also improving animal health and welfare.
---
Huntleys Keep On Rolling With Twose
Whenever Twose tests a new premium roller it picks a patch where the machine can be put through its paces in tough and challenging work environments. Succeed there and the company can be confident the machine will deliver results in almost all conditions.
---
Tock Clocks 4,000gns Top Price at Sheepdog Sale
A three-year-old Border Collie bitch named Tock ticked all the right boxes to clock up the day's top price of 4,000 guineas at Skipton Auction Mart's annual summer sale of working sheep dogs.
---
Reduce Lameness and Save £6 per Sheep
Farmers can save themselves over £6 a ewe by refusing to accept that having 10% or more of their flock lame is normal.
---
Northumberland Country Show Secretary Resigns
After nine shows Gaynor Scandle the event organiser for the Northumberland County Show is stepping down and moving on to a new career later this month.
---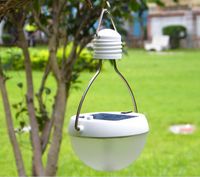 Agricultural Show Dates 2014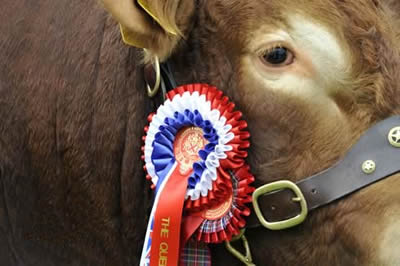 Our calendar of this year's UK country life and farming showcase events features county shows, country fairs, rural shows, agricultural and countryside expositions. more...