Agriculture on the Web
Stackyard is an on-line farming magazine bringing news, views and comment. Links to farming related web sites worldwide - cattle associations, sheep societies, pig farms, llama and alpaca breeders, auction marts, farm machinery, property, rural estate agents.
Bluetongue - Cattle Test Positive in Northern France
Farmers are being urged to be vigilant for signs of Bluetongue virus and consider vaccinating their livestock after BTV-8 was detected in cattle in a previously disease-free area of northern France.
---
NFU Disappointment at Another Cut for Dairy Farmers
The NFU expressed its disappointment after the dairy industry saw another price cut this week - at the same time as products like butter are trading at record highs.
---
Scarecrows to help Schools Celebrate Food and Farming Day
Nearly 3,000 primary schoolchildren and 64 scarecrows will be visiting the tenth Essex Schools Food and Farming Day.
---
Landlord Sets Bar at Skipton Beef Breeding Sale
Terry and Elaine Priestley, who run the Prietec pedigree Limousin herd were crowned supreme champions at Skipton's annual multi-breeds show and sale of beef breeding cattle.
---
BSW Taps In to Domestic Acoustic Fence Panel Market
BSW Timber Group, the UK's largest fully-integrated forestry company, has just unveiled a brand new domestic acoustic fence panel system.
---
Longtown Primestock Sale
C&D Auction Marts Limited had forward 46 cattle, 616 prime lambs, 3,579 prime hoggs and 3,473 cast ewes & rams at their weekly sale at Longtown on Thursday 25th May 2017.
---
British Blues Balmoral Toppers
British Blue cattle breeders enjoyed an outstanding 2017 Balmoral Show as dairy and suckler herd owners packed the ringside to watch Cumbrian judge Stephen Pattinson in action.
---
Provenance and Credibility the Watchwords say LAA
A positive look at a post-Brexit red meat trade will be based on a focus of 'provenance and credibility', according to keynote speakers at the conference of the Livestock Auctioneers Association and the Institute of Auctioneers and Appraisers in Scotland.
---
Barenbrug Launches New Forage Mixture for Dairy and Sheep
Grass has to be the first priority for feeding livestock efficiently – but forage crops can be a valuable addition to a farmers' toolkit – helping to meet changing feed and energy requirements throughout the year.
---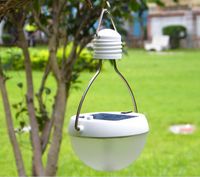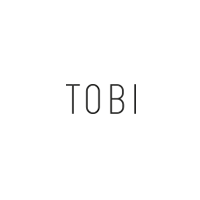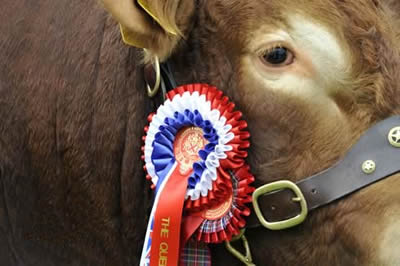 Our calendar of UK country life and farming showcase events features county shows, country fairs, rural shows, agricultural and countryside expositions. more...