Agriculture on the Web
Stackyard is an on-line farming magazine bringing news, views and comment. Links to farming related web sites worldwide - cattle associations, sheep societies, pig farms, llama and alpaca breeders, auction marts, farm machinery, property, rural estate agents.
Covid-19 Sees Increase in Countryside Trespass
Farmers and landowners are being advised to protect themselves from unwanted public rights of way being created, as the Covid-19 pandemic results in an increasing number of walkers in the countryside.
---
Rise in Contract Farming Breaks with Agricultural Tradition
With farming enterprises continually looking to improve business efficiency H&H Land & Estates provides an assessment of the benefits of Contract Farming Agreements.
---
Individual Buyer Booths in Place at Skipton Mart
Skipton Auction Mart has further enhanced the buyer experience, along with their all-important health and safety, by installing special individual enclosed booths around all three main livestock sale rings.
---
AI-Powered Agricultural Robots: A Revolution in Affordable Ultra-Precision?
The developments in agricultural robotics, machine vision, and AI will drive a deep and far-reaching transformation of the way farming is carried out.
---
Milkbot - Delivering Milk 24/7
A farm near Ashbourne has launched a milk vending machine giving customers the chance to buy fresh milk 24 hours a day – and even create their own DIY milkshakes.
---
Polaris Ranger XP 1000 ABS wins Technical Innovation Award
RHASS awards Polaris with a silver medal for its Ranger XP 1000 EPS with ABS – the only off-road vehicle manufacturer to receive an award.
---
Rural Show Cancellations Affecting Farmers and Rural Communities
The COVID-19 lockdown has brought a new loss to the farming community. It has been business as usual for many farmers in recent weeks, with the lack of rain perhaps becoming a major focus as they get on with the job of producing crops and looking after their livestock.
---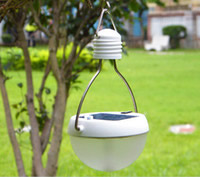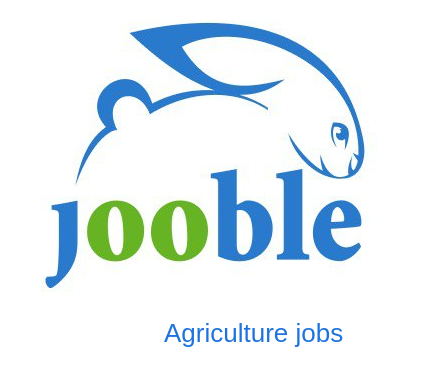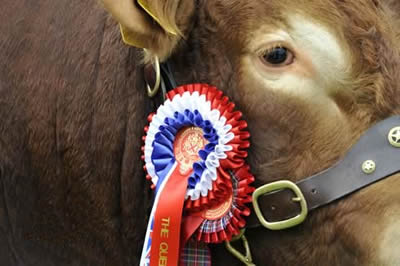 Our calendar of UK country life and farming showcase events features county shows, country fairs, rural shows, agricultural and countryside expositions. more...