Agriculture on the Web
Stackyard is an on-line farming magazine bringing news, views and comment. Links to farming related web sites worldwide - cattle associations, sheep societies, pedigree livestock registries, pig farms, llama and alpaca breeders, auction marts, farm machinery, ranch realtors and rural estate agents.
Crop Market Update from Gleadell
The UK harvest is now turned into a 'stop-start' affair as growers dodge showers in order to harvest crops.
---
From Seed to Ware, You Should be There!
The biennial Seed Industry Event (SIE14) will be held on 25 November 2014 at the Crieff Hydro, one of Scotland's premier venues.
---
Beltex Ram Lambs reach 10,000gns at Carlisle
Breeders were out in force to secure the best genetics possible for the future of their flocks as ram lambs traded to a high of 10,000gns at the breed's Premier Sale.
---
PCL introduces the Horn Tecalemit Pump for AdBlue
When William Cleary bought a new tractor for his farm, Curraghmore, in Nenagh Tipperary it came with a modern emissions control system which necessitated the purchase of a new pump.
---
Blackgrass Leads to 10% Jump in Plough Sales at Auction
Sales of ploughs at auction are up 10% on this time last year, according to Cheffins, Europe's leading agricultural and machinery auctioneers.
---
The Importance of Proper Insurance for Farm Buildings
Farmers are being urged to check that their buildings are properly insured after changes to planning regulations, which mean their current policies may be inadequate to cover possible losses.
---
Ensiling Agents from FM BioEnergy Achieve Quality Standard
SILASIL ENERGY and SILASIL ENERGY.XD, two ensiling agents which have been specifically formulated for inoculating biogas substrates, have been awarded a prestigious 'Quality Label' by the German Agricultural Society (DLG).
---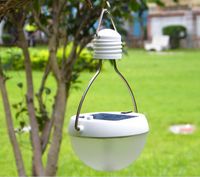 Agricultural Show Dates 2014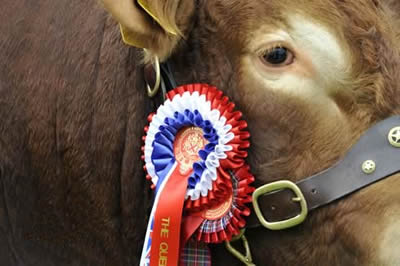 Our calendar of this year's UK country life and farming showcase events features county shows, country fairs, rural shows, agricultural and countryside expositions. more...