Agriculture on the Web
Stackyard is an on-line farming magazine bringing news, views and comment. Links to farming related web sites worldwide - cattle associations, sheep societies, pig farms, llama and alpaca breeders, auction marts, farm machinery, property, rural estate agents.
Preparing Agriculture for the Future
Over 150 farmers from across Cumbria have attended seminars designed specifically to help rural businesses plan for the inevitable future changes to Agriculture, in the wake of current developments.
---
Additional Time Granted for Brexit Negotiations Must be Used Wisely
The Tenant Farmers Association is urging all Members of Parliament to work constructively over the next few days to make the most of the additional time made available to the UK to negotiate our exit from the EU.
---
British Blue X Bull Calf Wins Skipton Spring Calf Show
Alan Middleton, who trades under the family partnership of JP&KE Hartley at Lane House Farm, was champion with a British Blue-cross bull at Skipton Auction Mart's second rearing calf show of 2019.
---
New H&S Rules to Reduce Exposure to Welding Fumes
Farmers are being alerted to a change in health and safety rules affecting anyone who does any welding.
---
RIDBA Building Awards 2019
The winners of the RIDBA Building Awards 2019 were announced at a glittering Dinner at the De Vere East Midlands Conference Centre in Nottingham on Friday 15 March.
---
Lambing Prospects Positive for North of England Mule
As the 2019 lambing season gets into full swing, a sheep scanning expert reports that latest results for the versatile North of England Mule undoubtedly demonstrate that it continues to maintain constant high production levels.
---
John Deere New Security Feature Locks Thieves Out
John Deere is now offering a new PIN code locking system to help deter the theft of valuable GreenStar in-cab displays and StarFire satellite receivers.
---
Decline in Farm Incomes now Forecast
Cereals excepted, a decline in farm incomes is now forecast for England across most farm types for the first time in four years, according to Government data, says Saffery Champness.
---
BVA Responds to Badger Control in Cumbria bTB Hotspot
Thursday 21st March saw DEFRA publish data relating to wildlife controls, that form part of the government's programme of bovine tuberculosis eradication.
---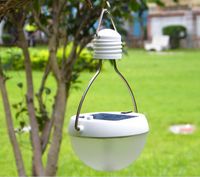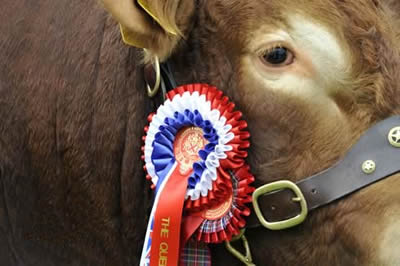 Our calendar of UK country life and farming showcase events features county shows, country fairs, rural shows, agricultural and countryside expositions. more...