Agriculture on the Web
Stackyard is an on-line farming magazine bringing news, views and comment. Links to farming related web sites worldwide - cattle associations, sheep societies, pig farms, llama and alpaca breeders, auction marts, farm machinery, property, rural estate agents.
Plantain in Grassland Reseeds Offers Homegrown Protein Boost
Offering plantain as an option in its most popular herbage seed mixtures gives livestock farmers an added opportunity to boost homegrown protein production, says forage specialist Germinal.
---
Climate Change Conference Acknowledges Agriculture's Critical Role
The United Nations Climate Change Conference recognized the importance of agriculture for the implementation of the Paris Agreement.
---
Beltex Sweep the Board at English Winter Fair
Beltex sired lambs and carcasses dominated the prizes in all classes at the 2017 English Winter Fair.
---
NOAH Remains Committed to Working with AnimalhealthEurope
UK and European animal health associations NOAH and AnimalhealthEurope met at the London Vet Show to underline the continuing importance of veterinary medicines for our animals.
---
Rural Payments Agency Confirms BPS 2017 Rates
Farmers are set for increased payments as the Rural Payments Agency confirms the Basic Payment Scheme 2017 entitlement and greening rates.
---
New Holland T6.175 Tractor Wins Machine of the Year 2018
The New Holland T6.175 Dynamic Command Tractor Wins Machine of the Year 2018 Award in the Mid Class Tractor category at Agritechnica 2017.
---
The Crème de la Crème of a Dairy Sale
Borderway Black and White Sale Offers Elite Collection of Dairy Genetics including a line-up of entries from Northumberland.
---
Has UK Forestry Remained as a Good Investment?
Tilhill Forestry and John Clegg & Co give both the buyer's and the seller's perspective on the UK forestry property market in the jointly produced UK Forest Market Report 2017.
---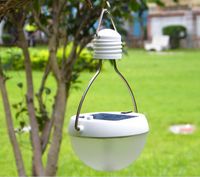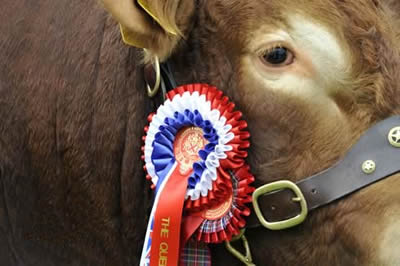 Our calendar of UK country life and farming showcase events features county shows, country fairs, rural shows, agricultural and countryside expositions. more...