Agriculture on the Web
Stackyard is an on-line farming magazine bringing news, views and comment. Links to farming related web sites worldwide - cattle associations, sheep societies, pedigree livestock registries, pig farms, llama and alpaca breeders, auction marts, farm machinery, ranch realtors and rural estate agents.
Scotland's CAP Decisions a Leap in the Dark
Scottish Government decisions on introducing new support arrangements for Scottish farmers are a leap in the dark according to NFU Scotland.
---
The Secret of Exports Success
First-class service, the Union Flag and quality products are the cornerstones to Morris Lubricants' exports success, according to the man in charge of international business.
---
NSA Welcomes Welsh Government's Decision on Land Classification
The National Sheep Association welcomes the decision made by the Welsh Government to avoid going to a court hearing on the legality of the division of the CAP Basic Payment Scheme in Wales.
---
Are you Getting the Electricity Wayleave Compensation you are Entitled to?
H&H Land and Property, over the past couple of months, have found that there have been issues with incorrect documentation with electricity wayleave agreements.
---
Red Tractor Assurance Must Remain Practical, Logical and Justifiable
Following farmer criticism of the new Red Tractor Assurance beef and lamb standards, and in particular the new animal health templates, the National Sheep Association has acted and agreed to step up its involvement in the area of farm assurance for lamb.
---
Solar Delivers a Secure Income for Farmers
Guy Smith, vice president of the NFU, has backed a new partnership to explore the relationship between solar farms and agriculture.
---
NH Upgraded T8 Tractor set for UK Debut at LAMMA
The T8 Tractor Series upgraded with ECOBlue™ Hi-eSCR technology for compliance with Tier 4B emissions standards will make its UK debut showing at LAMMA 2015.
---
---
---
Pedigree Pen
---
---
Agriservices
---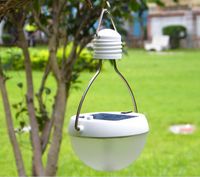 Agricultural Show Dates 2015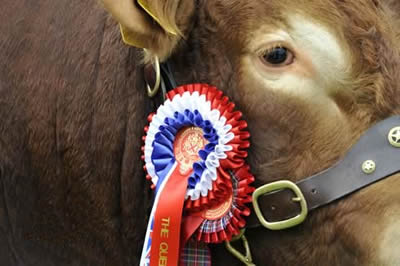 Our calendar of UK country life and farming showcase events features county shows, country fairs, rural shows, agricultural and countryside expositions. more...