Agriculture on the Web
Stackyard is an on-line farming magazine bringing news, views and comment. Links to farming related web sites worldwide - cattle associations, sheep societies, pig farms, llama and alpaca breeders, auction marts, farm machinery, property, rural estate agents.
Identifing Natural Capital with NatCap Map
New, comprehensive, online tool helps farmers and landowners navigate post-EU subsidy regimes, as well as build their biodiversity and net zero carbon strategie
---
Genome Edited Wheat to Reduce Cancer Risk from Bread and Toast
Acrylamide forms during bread baking and its presence is further increased when bread is toasted, and the darker the toast, the more of this carcinogenic compound it contains.
---
Versatile Tractor/Tyre Combination Boosts Farm Efficiency
Investing in three identical John Deere 6250R tractors, capable of carrying out almost any task and equipped with the latest Michelin AxioBib 2 VF tyres to reduce soil compaction, has been key to improving operating efficiency for Bedfordshire-based Bedfordia Farms.
---
Cancellation of Children's Countryside Day and Glendale Show
It is with very heavy hearts that Chairman Andrew Walton and the Board of Trustees of Glendale Agricultural Society have made the difficult decision to cancel the Children's Countryside Day and Glendale Show.
---
New Agricultural Bank Oxbury Puts Farmers First
Following the announcement of its launch last month, Oxbury, the new specialist agricultural bank, has now fully launched its savings and loan operations, bringing UK farmers reassurance that they are being supported during an unpredictable time.
---
World Record for Sheepdog Pup at Skipton Sale
Welshman Kevin Evans was top dog on price yet again at Skipton Auction Mart's first online working sheep dog sale of 2021, selling three fully broken dogs for a combined £35,600, while his father David established a new world record price of £6,100 for an unbroken pup.
---
Farming Language; Software Company Breaks Down Digital Barriers
Digitalisation has changed the way farmers record, curate and receive data. But with business-critical information now online, how easy is it to find what you are looking for? Not very, until now.
---
Europe's Grey Partridge Population Plummets
94% of the European grey partridge population has been lost since 1980, according to a remarkable new bird atlas.
---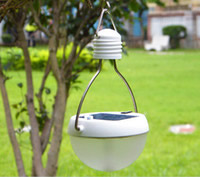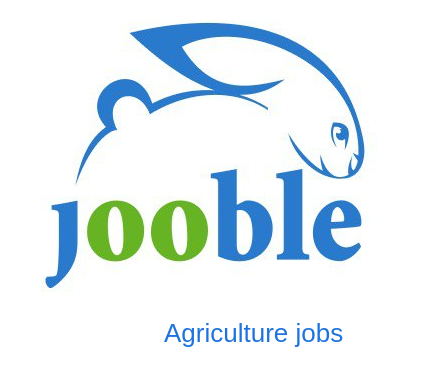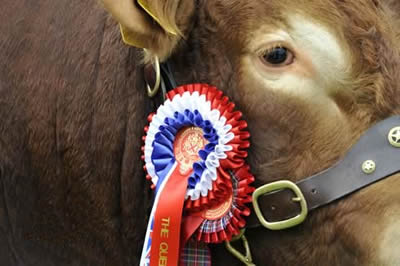 Our calendar of UK country life and farming showcase events features county shows, country fairs, rural shows, agricultural and countryside expositions. more...